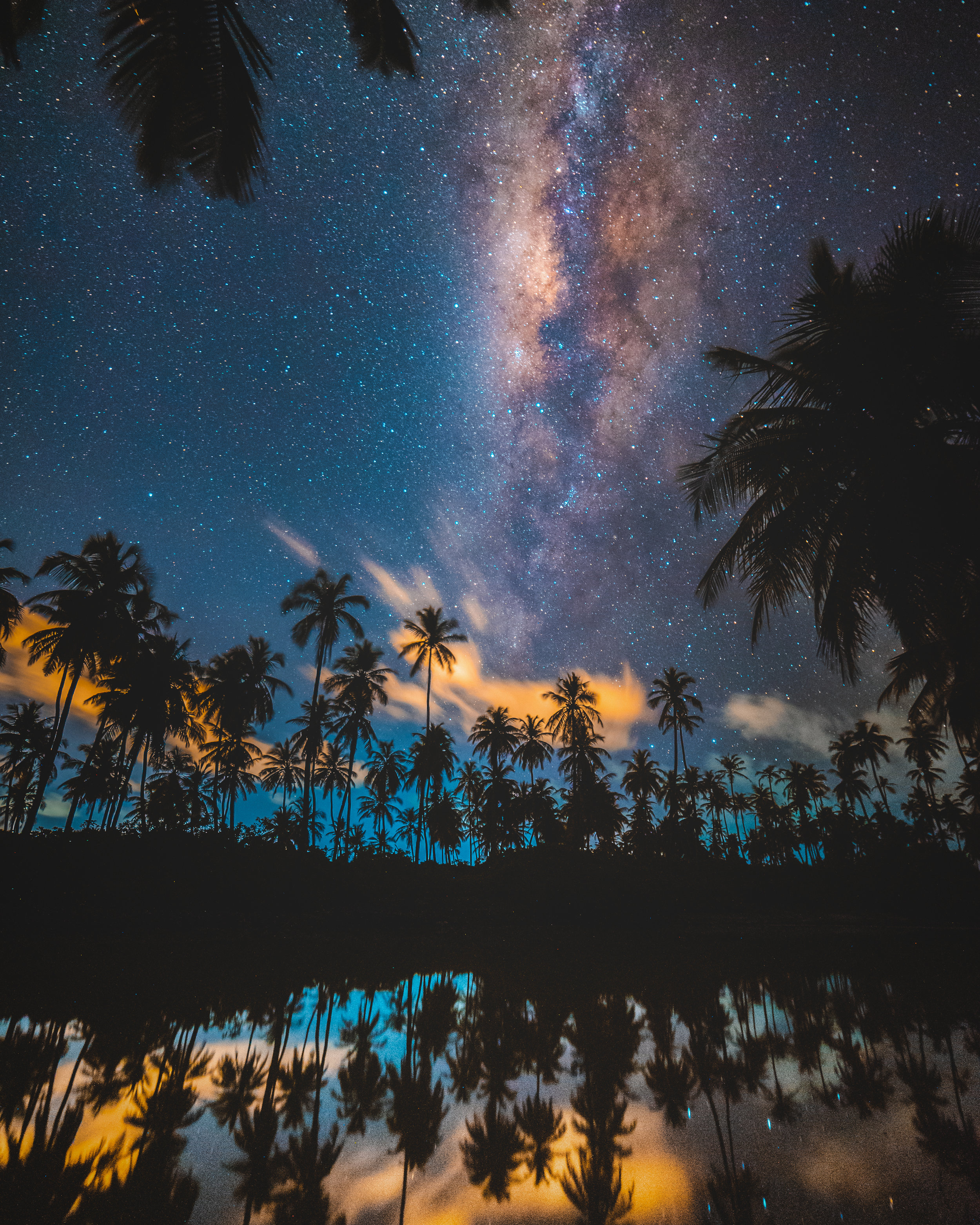 A streaming discussion group to nourish the soul.
Sacred Chat (Monday's, 8:00 - 8:30pm Eastern time) is a weekly online discussion group that honors the sacredness of our lives. Not just the glorious times but also the challenging times. Not just when we get what we want but also when we're disappointed. This online forum brings us together in community to contemplate all aspects of our lives and ask questions we don't always get a chance to ask or hear about.
Each week we'll approach a different topic to chat about and contemplate.
Who are we?

What inspires us?

How can we continue to grow as individuals and with others in our lives?

How do we challenge norms and beliefs we've been raised with?

What is "normal" anyway?

How many ways can I love & be loved?
Each sacred chat combines meditation, insights from the yoga tradition, philosophical inquiry, and group discussions to contemplate these topics and more.
Details coming soon….