A summary of the various kinds of courses I offer. Click through for full descriptions of each course.
I offer trainings in multiple formats and lengths of time that focus on various aspects of the yoga tradition. These trainings include workshops, series classes, and teacher trainings, both as stand-alone modules and complete 200-hr programs of study. I offer these trainings to individuals, groups, and as courses suitable for inclusion as studio programming. Please contact me for specific information about any of these options and opportunities to work togethe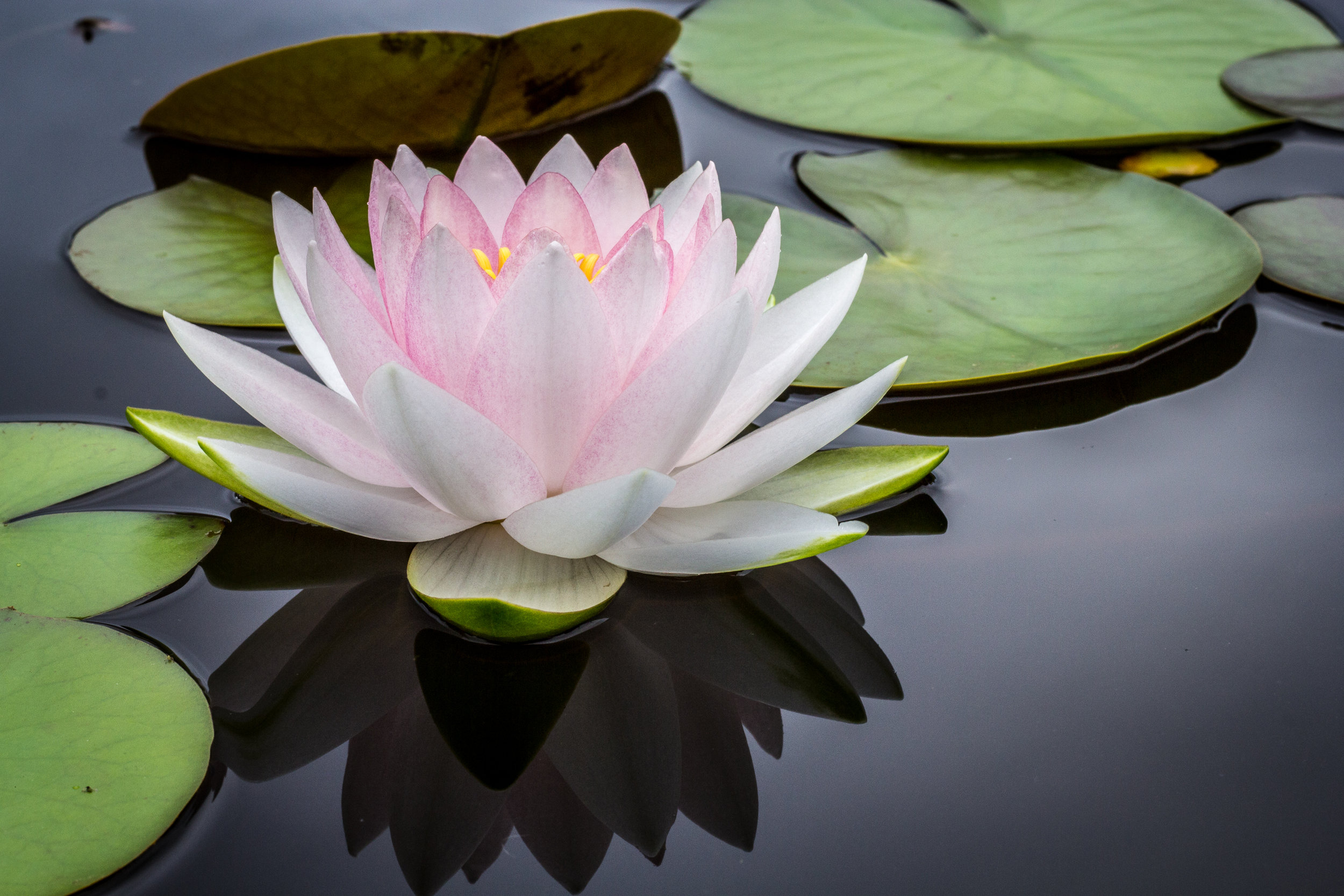 Most of my workshops take the form of two-hours practical intensives that combine theory and practice and focus on some aspect of the yoga tradition. Workshop topics I currently offer include the following: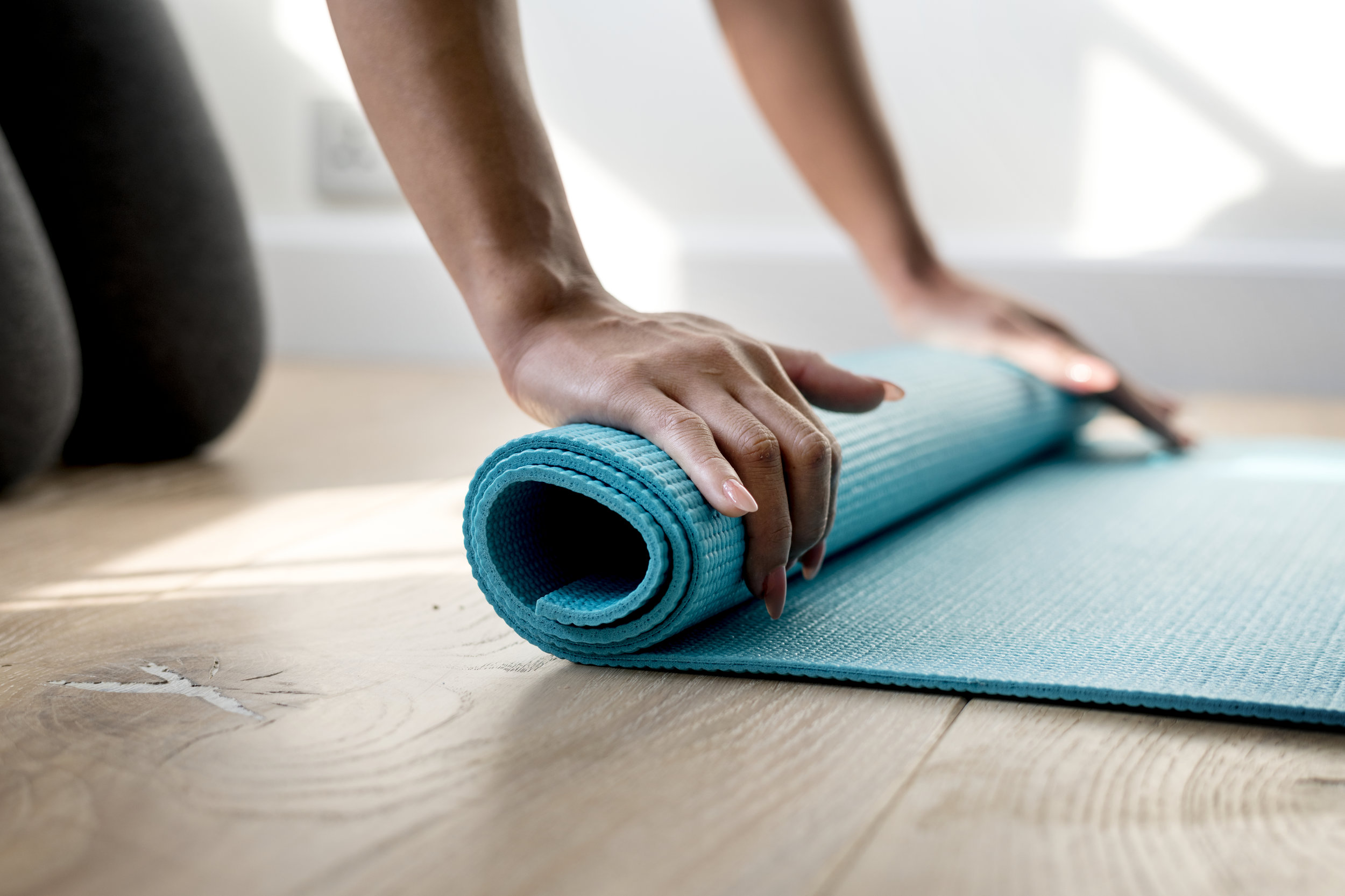 Series classes are 4-6 weeks of in-depth study of a particular branch of yoga. This allows students to delve deeper into the subject being offered. Students then have not only an intellectual grasp of the subject but also an experiential one. Series classes also create an atmosphere of Sangha (community), giving students the opportunity to work together and learn from each other.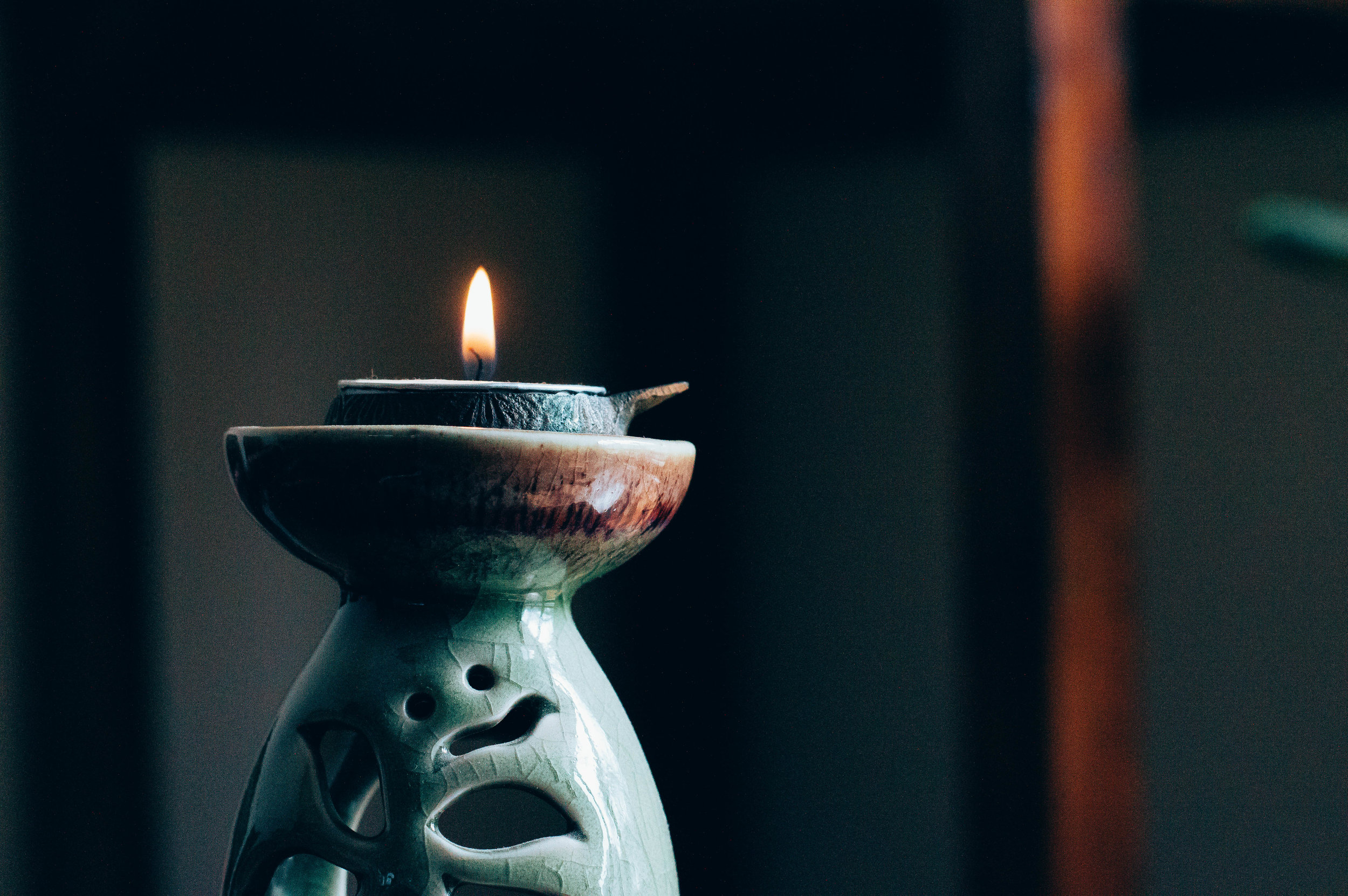 Trainings
Trainings are more extended courses of study designed for dedicated students and those seeking instruction to become yoga teachers or to seriously pursue studies in the lore and practices of the yoga tradition. I offer these extended trainings both as stand-alone modules or as complete 200-hr courses leading to teacher certification.